Work Experience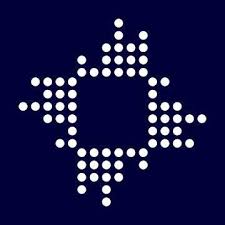 Associate, Front Office Application Support (Equity)
- Provide L1 & L2 support for portfolio management apps, OMS and stockloan system, covering long short equity investment and trading activities.
- Initial contact point for all trading related queries/requests/issues.
- Sit in trading room and resolve any critical trading impacted issues in timely fashion.
- manage FIX onboarding projects with brokers.
Achievements:
- Took up a 3-month role to manage the delivery of all FIX projects (high touch and low touch), which included collecting business requirements, setting up FIX connections with brokers/vendors, UAT test, production rollout and providing project status update to business.
- Led an initiative to develop an SQL script for morning check.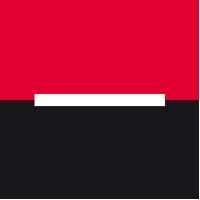 Societe Generale Corporate and Investment Bank
Analyst, Front Office Application Support & DevOps Engineer for Exotic Equity Technology
- Provide L1 & L2 support for the whole E-Business application chain for structured products pricing and booking, covering 5 sales desks and 1 trading desk and an engineering team in the APAC region.
- Ensure the system reliability through real-time monitoring and propose enhancements and bug fixes.
Achievements:
- Streamlined and Automated release and deployment process through shell scripting on TeamCity and Github, reducing the release time by >90%.
- Analyzed the volume and performance of batch pricing and identified >60% of reduction of obsolete consumption of system resources.
- Defined a metric for pricing performance and developed a Python-based data analytic tool to report the real-time pricing performance.
- Developed a Python-based data analytic tool for trading teams to analyze day-to-day RFQ breaks
- Managed offshore activities including biweekly infraweekend checks and daily morning checks.
- Worked with global teams to manage the migration of a local margin platform to the strategic platform.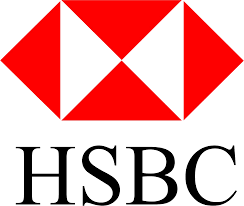 HSBC Global Banking and Markets
Placement Trainee, RAD Developer at Post-trade Utility IT
Achievements:
- Managed a 3-month project from designing to developing a VBA reconciliation tool for client reporting team following the SDLC.
- Researched and implemented the front-end development of an application and set out the internal front-end development guidelines.
- Acted as vice-president in Student Placement Committee to work with senior management to improve the Programme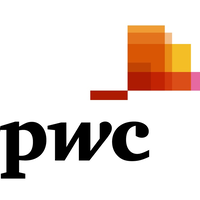 Intern, Assurance Practice (Financial Services)
- Completed the audit assessment for clients.
---
Education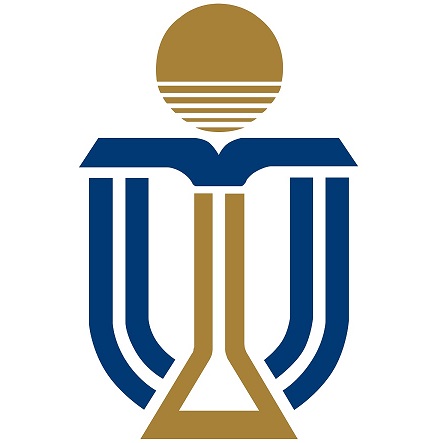 The Hong Kong University of Science and Technology
BBA, double major in Information Systems and Management
Second Class Honor Division 1 (GPA 3.1)
Courses:
Introduction to Computer Science (A), Information Systems Analysis and Design (A), Cultures and Values (A), Critical Reading and Speaking in Chinese (A) ,Database Design and Administration (A), A Second Course in Business Statistics (A-), Internet Application Development (B+), Information Systems Project (B+), Business Communication (B+), etc.
Extra-curricular activities:
Executive Committee at The Marketing Students' Society, Joint University Outstanding Marketing Award 2012 - 2013, Mainland China Internship Programme, Beijing Summer Exchange Tour, HackUST 2015, Information Systems Audit and Control Association Student Group, HKUST Connect Service Group, Toastmasters Club, Table Tennis Club.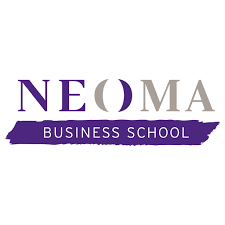 NEOMA Business School, France
Exchange Student, Institut de Formation Internationale (IFI) Program
Negotiation, International Business Development, People Management, etc.
---
Skills
Technical Skills
Programming

Java

Python

VBA

Scripting

Shell

SQL

Operating Systems

Linux

Windows

Methodology

Agile

DevOps

ITIL

Scrum

SDLC

Platform

Github

TeamCity

Protocol

FIX

TCP/IP
Language Skills
| | |
| --- | --- |
| Chinese (Cantonese) | |
| Chinese (Mandarin) | |
| English | |
---
Accomplishments
Awards
| Title | Description | Year |
| --- | --- | --- |
| Winner | hackUST 2015, The Hong Kong University of Science and Technology | 2015 |
| Winner | Sir Edward Youde Memorial Prize, Sir Edward Youde Memorial Fund | 2011 |
| Distinction | International Assessment for Schools Maths in English, The University of New South Wales | 2009 |
| Champion | 21st Century Competence for Youth (IT in Visual Arts), City University of Hong Kong | 2008 |
Certificates
| Certificate | Description | Year |
| --- | --- | --- |
| Passed | CFA Level 1 Passed | 2017 |
| Certificate | ITIL Foundation Certificate in IT Service Management | 2017 |
| Certificate | CCNA Exploration: Network Fundamentals, Cisco Network Academy | 2014 |
Organizations
| Position | Organization | Year |
| --- | --- | --- |
| Vice President | Student Programme Committee, HSBC | 2014-2015 |
| Editorial Lead | The Marketing Students' Society, HKUSTSU | 2013-2014 |
| Captain | Table Tennis School Team, PKSS | 2007-2009 |
---
---